Trades Labour Corporation specializes in providing you with the best in
staffing for the Construction, Manufacturing, and Warehousing industries.
Meet Some Of The Team
All of TLC's locations are owner-operated. Each of our staff are invested in your success.
Here are few members from across the Trades Labour Corporation family who will help you succeed.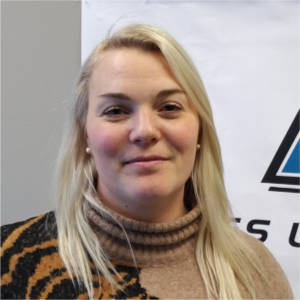 Laura
Branch Manager
I enjoy surpassing our clients' expectations and getting involved in the community.
---
Saskatoon Branch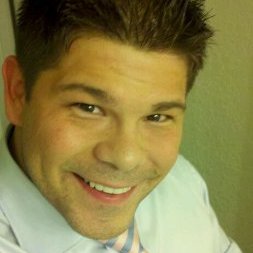 Eddie
Branch Manager
TLC is a perfect fit for me. Every day is new and interesting.
---
Auburn-Tacoma Branch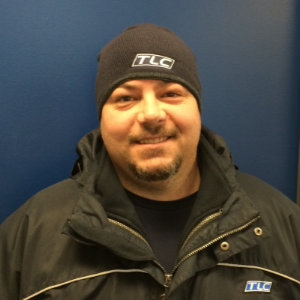 Darrell
Branch Manager
Trades Labour Corporation feels like my home away from home.
---
Winnipeg Branch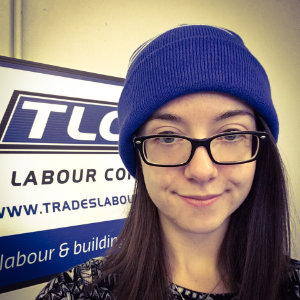 Devon
Office Coordinator
TLC is all about teamwork. We're a close-knit community.
---
Vancouver Branch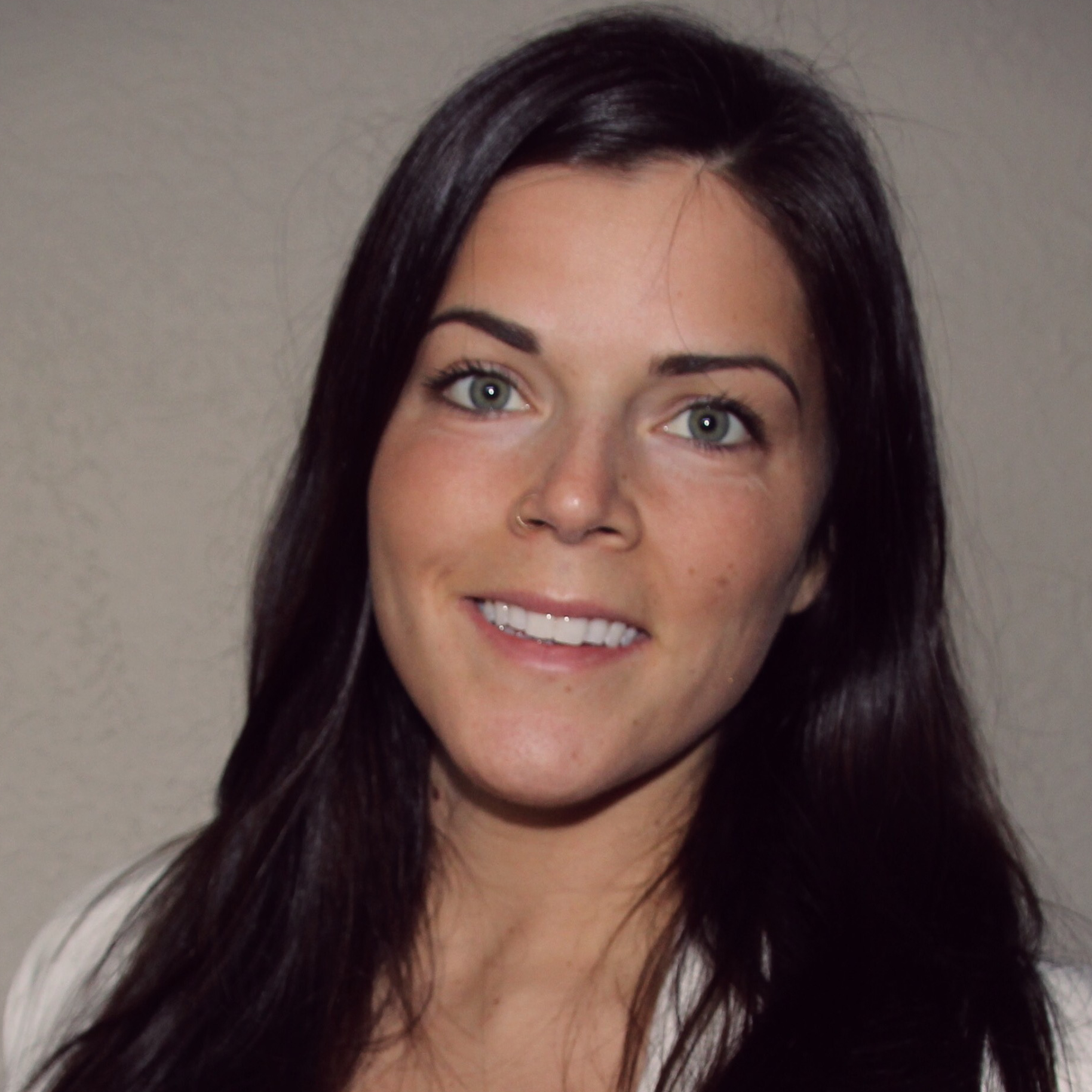 Melanie
Marketing Director
It warms my heart to see eager hard workers seek meaningful full-time positions with our clients.
---
Victoria Branch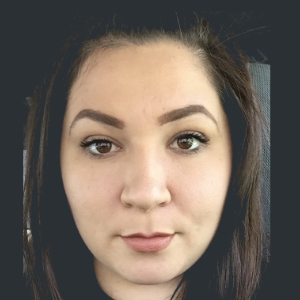 Keri
Office Manager
Our team strives to exceed client expectations and reward those who go out every day to make an honest living.
---
Victoria Branch